Reasons for you to organise a conference can be multifold; marketing, knowledge exchange, sales or partner search. Anyway you position your company in a different, innovative and proactive manner. The event itself is the ultimate presentation of your company. It is therefor of ultimate importance that all related actitivities, before, during and after the conference run smoothly. However not many companies have the capacity nor the knowledge themselves to organise a conference.
Since 2005 Jakajima have organised on average twentyfive conferences annually in many countries around the globe. The Jakajima team covers all operational and content issues / tasks of the organisation of a conference, so that you can focus on the goals you want to achieve with your conference.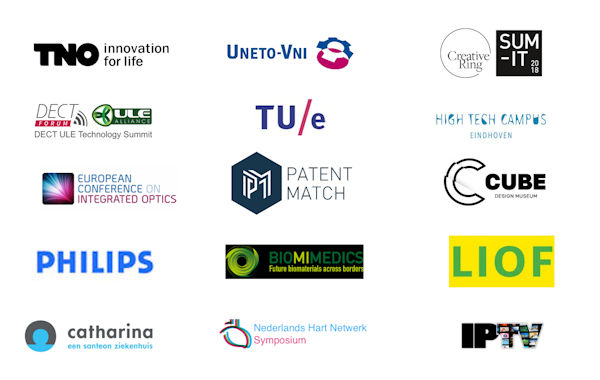 Approach
Jakajima offer the following support for the organisation of your conference:
Concept management
Implementation
Project team
Communication
Operations during the conference
Post-event operations and evaluation
Ad 1 Concept management
You can distinguish your company even more with the positioning and content of the conference. Jakajima support you with the following:
Co-development of the conference positioning
Co-creating the content of the Conference
Selection of speakers
Selection of moderator
Approaching Partners/Sponsors
Ad 2 Implementation
As experienced player in the organisation of conferences, Jakajima is efficient and effective in the development and implementation. We can support you in:
Drafting the action plan and roadmap
Draft of budget and budgetary monitoring
Selection of/matching with the location/catering and all related activities
Reconciliation with all vendors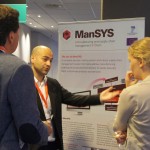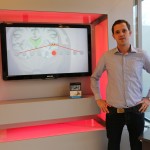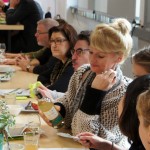 Ad 3 Project team
Setting up a team is important for a stable and secure workflow. We take care of:
The project team consultation
Time, quality and budget monitoring
Participant Registration and Confirmation
Payment Handling and administrative support
Confirmation and guidance of speakers, partners etc.
Ad 4 Communication
Existing and new (business) relations should be well informed about the content of the conference, location, date and many more. Jakajima will take care of:
Hosting, setting up and managing your event's website
Social media support (LinkedIn, Facebook, Twitter and others etc.)
Sending e-mails and newsletters to your community
Sending hard-copy invitations
Design / production of print / video / apps etc.
Ad 5 Operations during the conference
For you the day of the conference should mean networking, entertaining your guests etc.. Jakajima will take care of:
A smooth course of the conference itself
Professional registration (laptops, scanners, badges and lanyards). Jakajima use the professional registration platform Tikcit
Additional personnel support during the Congress (hostesses, security, catering etc.)
Ad 6 Post-event operations and evaluation
After the Conference you want to focus on your new and existing business relations. Jakajima take care of the latest operational tasks, for instance:
Sending and processing of survey
Sending thank you letters/messages to relations and partners
Concluding consultations and evaluation etc.
We will gladly visit you for a further introduction and make a personalised offer without any obligations on your side.
For more information, please contact Esther Wendrich, via e.wendrich [@] jakajima.eu, or call + 31(0)620008576, or contact us via this form.
ENHANCE YOUR KNOWLEDGE, EXPAND YOUR NETWORK.