Events Search and Views Navigation
September 2019
Unmanned Cargo Aircraft (UCA) are a relatively new phenomenon; the first UCA service is to be started in Kenya this year. UCA offer the potential to transport loads of 1 to 10 tons or more over both short and long distances, on routes that are unfeasible or uneconomical for other modes of transport.
Find out more »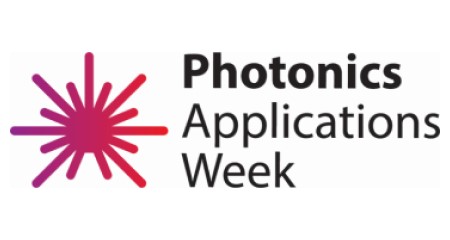 THE annual photonics event about real-world business applications Photonics – the science of light – is shaping 21st century innovations in virtually all industries. The Photonics Application Week (Phapps Week 2019) is geared towards the business professional who wants to know more about the practical applications of photonics in his or her industry. Unlike other photonics events Phapps Week is all about practice, not theory. During the workshops, exhibitions, lectures, networking events, debates and hackathons you get first-hand experience and…
Find out more »
October 2019
Photonics is the key enabling technology engine needed to keep the globe communicating and connected in the 21st century.  It provides the bandwidth, speed, reach and flexibility needed to run exciting new applications that everyone knows – healthcare & life sciences, internet of things, M2M, social media, big data, datacenters, cloud computing and voice over IP. It's the most energy efficient technology to scale up all these services.
Find out more »
+ Export Events